Is your dog taking you for a walk?
When you're relishing the outdoors with your pup, if they suddenly pull or yank on their leash it can cause discomfort to both of you. The Jerk-Ease Bungee Dog Leash Attachment is designed to act as a shock absorber when your furry friend pulls, protecting both yourself and them from any potential injury.
Jerk-Ease Bungee Dog Leash Attachment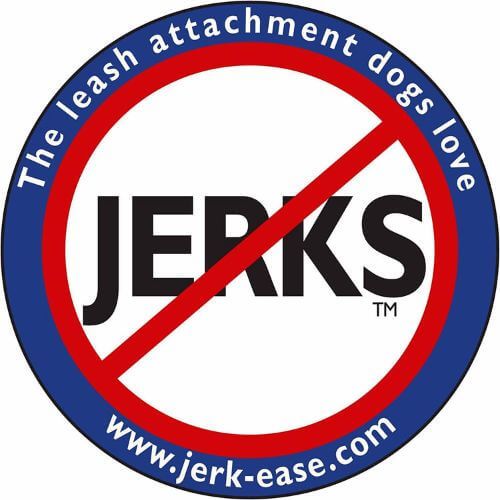 This incredibly lightweight shock absorber quickly attaches to your pup's collar or harness and any type of leash - from retractable leashes, training collars, jogging tethers, and bicycle attachments to specialty leads! That way you'll be able to feel the difference when your dog pulls or tugs on the leash.
Here's What You Should Know About It: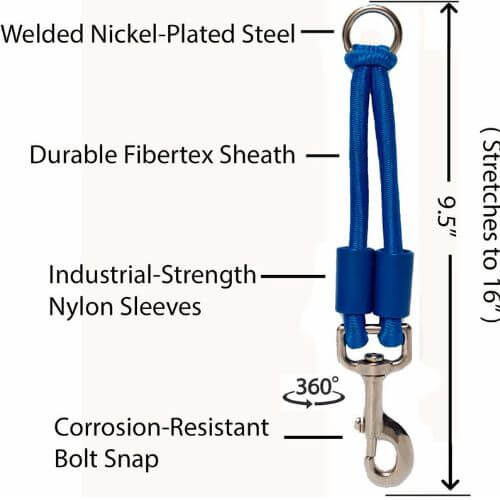 Recommended by veterinarians, medical personnel, and other experts alike, this attachment is a must-have for owners of dogs of all shapes and sizes. Crafted with only the best bungee cord material in the US market by an ingenious father-daughter team, it works effortlessly on any harness or collar for your four-legged friends!
Sizing: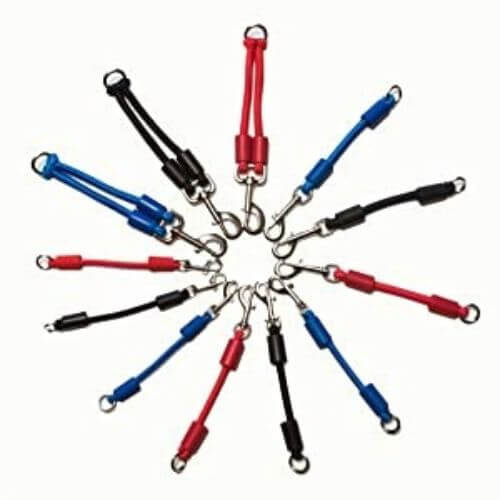 With 4 different size options available to fit even the largest breeds - you'd better believe that there's something perfect here just waiting to be discovered.
Conclusion:
Check out the Jerk-Ease Bungee Dog Leash Attachment today.
If you want to discover more about this incredible product, just watch the video below:
---
You may also like: